Information about the company
Our task is to distribute electricity to Helsinki residents, equally to the customers of all energy companies. And our task is not only to distribute it, but to ensure that the electricity network is functioning well at all times and under all conditions.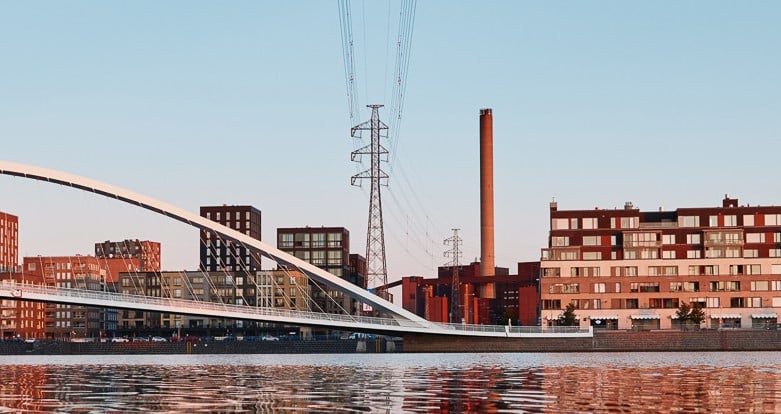 About us
We serve 400,000 customers in the capital region. In terms of customer numbers, we are Finland's third-largest company focusing on electricity distribution. Our security of supply is outstanding as no less than 96% of our electricity network runs underground, safe from the whims of the weather. On average, a Helsinki resident has a power cut lasting 30 minutes only every ten years.
We play our part in taking care of the city and its appearance. Our substations are designed with due consideration for the environment, and some of our transformer substations and distribution cabinets have been landscaped through various art projects. Our operations are driven by a strong will to be a good neighbour to all Helsinki residents!
We are part of the Helen Group, which is owned by the City of Helsinki.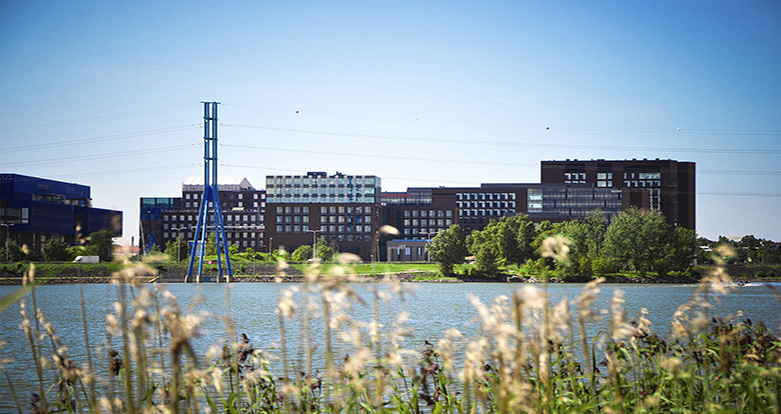 Key figures 2022
93
employees
414 000

customers
6 500 km

of electricity network
Members of the management group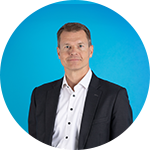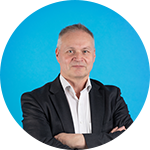 Markku Hyvärinen
VP, Business Development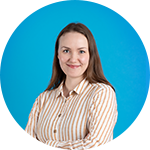 Kati Kinnunen
VP, Digital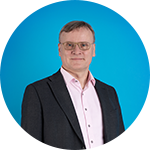 Jouni Lehtinen
VP, Services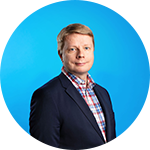 Jyrki Nieminen
VP, Network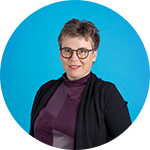 Minna Lähdekorpi
Head of HR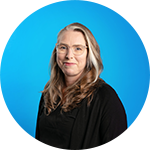 Ann-Sofie Peltoniemi
Senior Business Controller