Sustainability
Sustainability is an integral part of our strategy, and our entire organisation is committed to operating responsibly. We are determinately managing our sustainability work in accordance with our goals in different ESG areas. We have also committed our partner network to our sustainability goals.
We promote the sustainability of acquisitions
Our partners are responsible for the construction and maintenance of the electricity network, and we also purchase a wide range of different contracting works and services. Up to 95% of our carbon footprint is generated through the acquisitions and our delivery chain. Therefore, we have extended our emission reduction goals to cover all our acquisitions and partners.
We are committed to the Green Deal agreement in order to reduce site emissions and set annual emission reduction goals until the year 2030.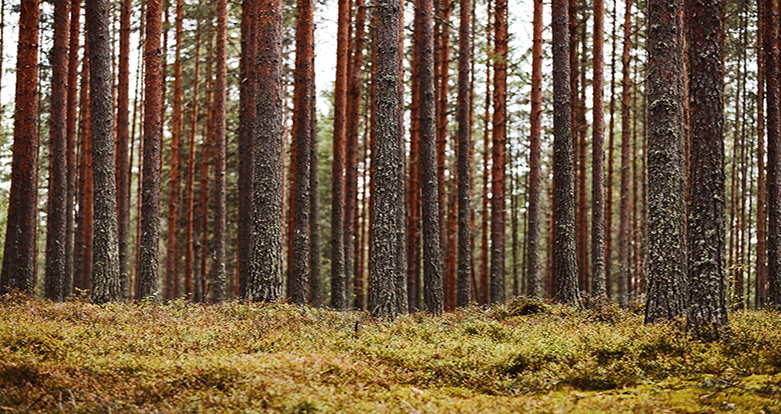 Occupational safety
The well-being of your employees is important to us, and we promote a good occupational safety culture in our networks. We are actively searching for the best practices and learning lessons together with our partners and other stakeholders in order to develop our occupational safety.
Our Occupational Health and Safety Management system is ISO 45001 certified. We manage the occupational safety of our own company and partners in a goal-oriented manner and follow the achievement of these goals through different performance indicators.