Contact details
On this page, you can find Helen Electricity Network Ltd's contact information. You can find the contact information of the customer service on the Contact us page.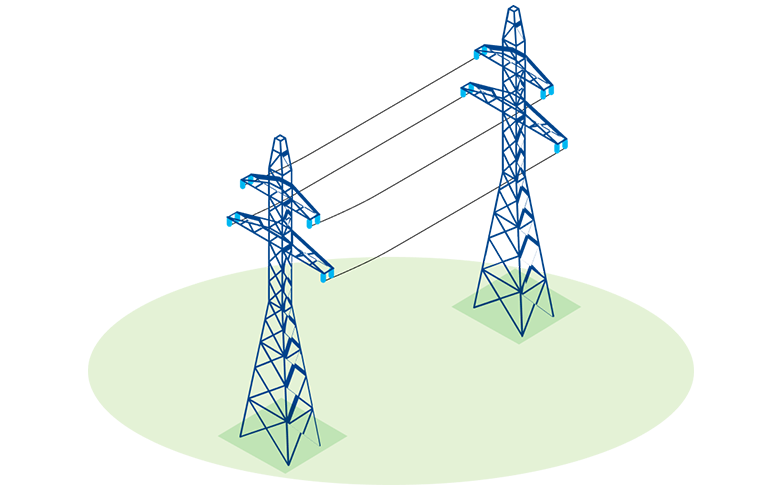 Media contacts
We answer questions from the media at the above telephone number and, if necessary, pass the call to an expert. You can also send us email to viestinta@helen.fi.
040 148 9064
(On weekdays at 9-16)
Disruptions in electricity network for media
Media contacts related to disruptions in electricity network.
0800 180 808